Senior Associate Attorney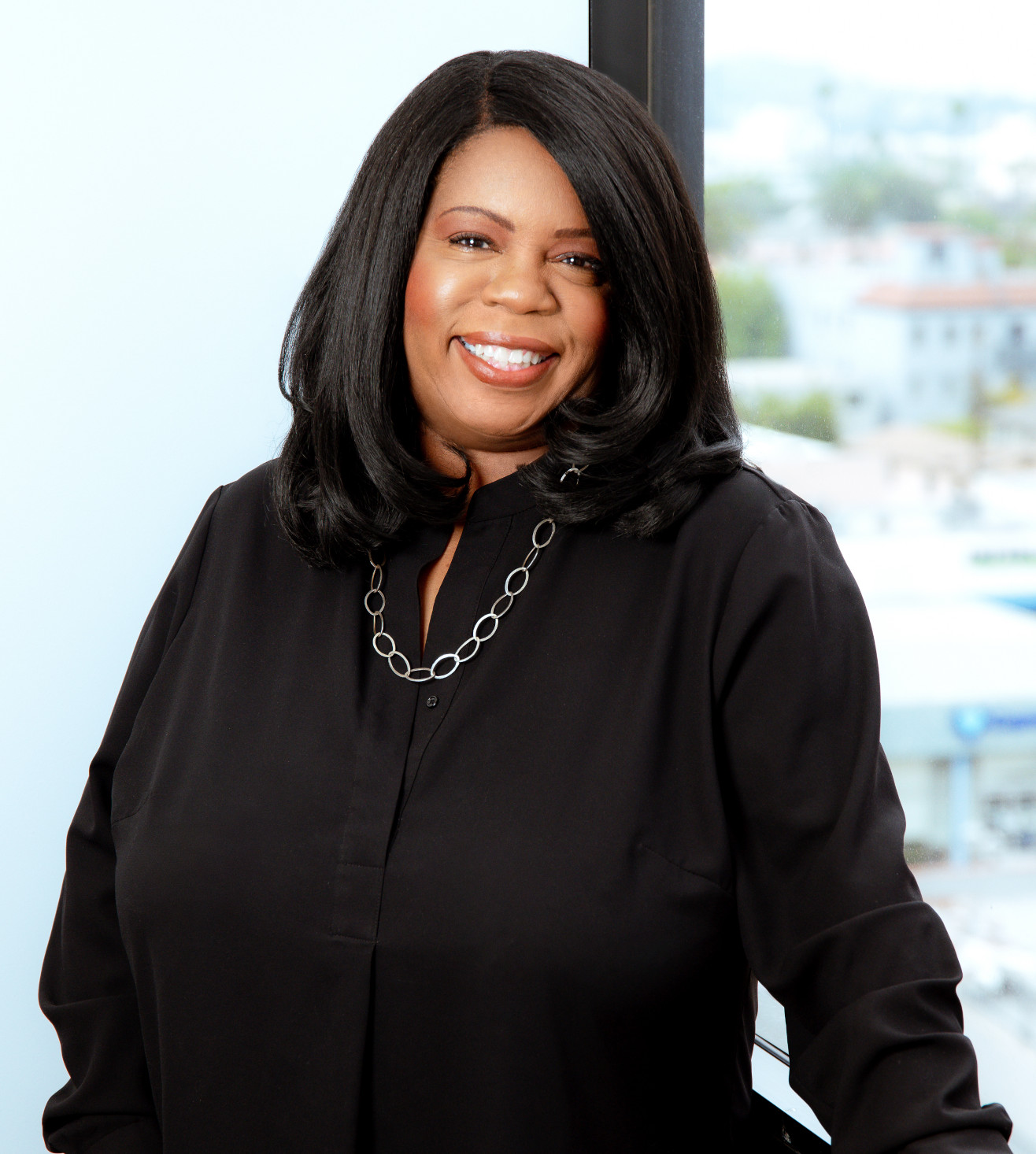 Erica Bristol is a Senior Associate Attorney with Full Circle Business Law. She received her J.D. from the UCLA School of Law in 1999. Erica brings with her a wealth of varied experience, which includes over 11 years as corporate in-house counsel. She is a commercial mediator, resolving business disputes both privately and as a neutral for the U.S. District Court, Central District of California's mediation program. Erica also provides guidance to small business owners as an advisor for the Small Business Development Center in Santa Clarita.
Erica has a passion for all things motorsports, particularly classic American muscle cars, Formula 1, and MotoGP racing. There's no better evidence of her passion than her garage: a 1300cc sportbike, her Corvette ("Bruce"), and a wall full of Formula 1/MotoGP "flagger" vests.