To deliver an exceptional client experience full of insight and care.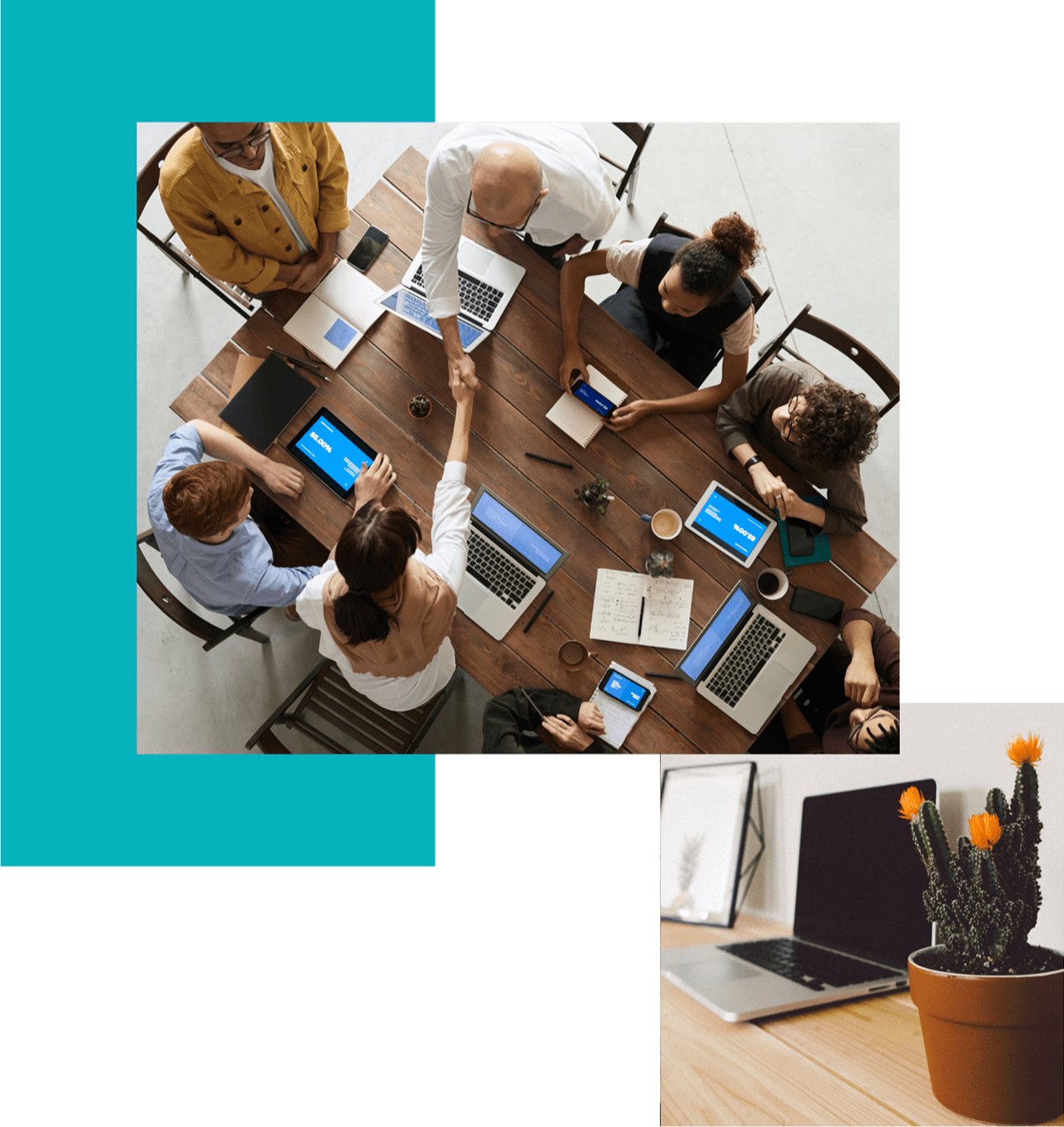 YOUR BUSINESS IS
GROWING, EVOLVING,
AND ON THE MOVE.
We're ready with practical legal counsel to keep your business protected, productive, and achieving its goals.
Whether you're a startup in need of a legal partner or an established business charting new territory, our client-focused counsel will give you the confidence you need to take the next step and leave you on firm footing, with more knowledge and greater insight than you had before.
You focus on growing your business. We'll focus on protecting it.
WHAT CAN YOU EXPECT FROM FULL CIRCLE BUSINESS LAW?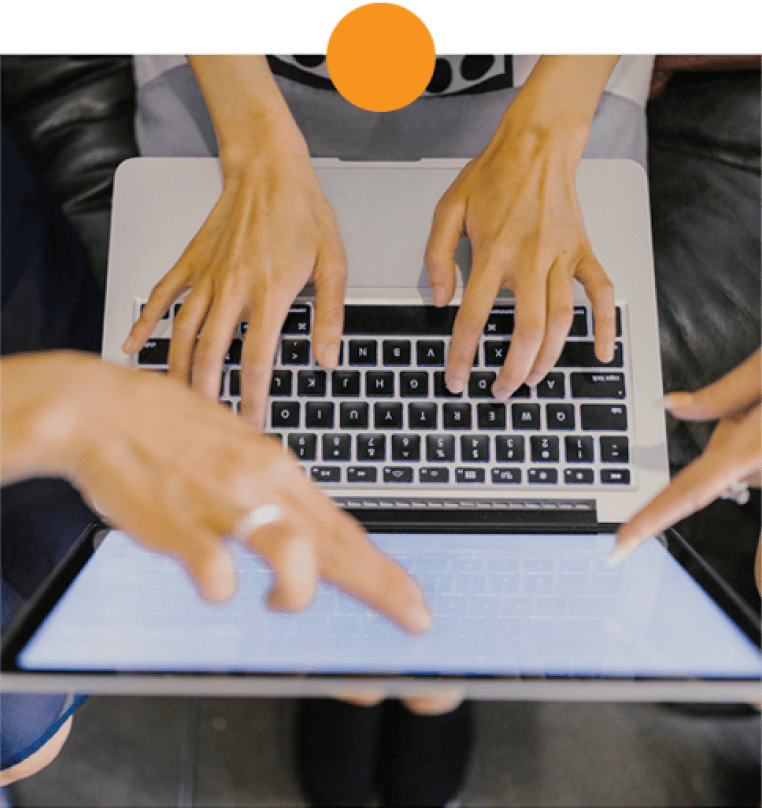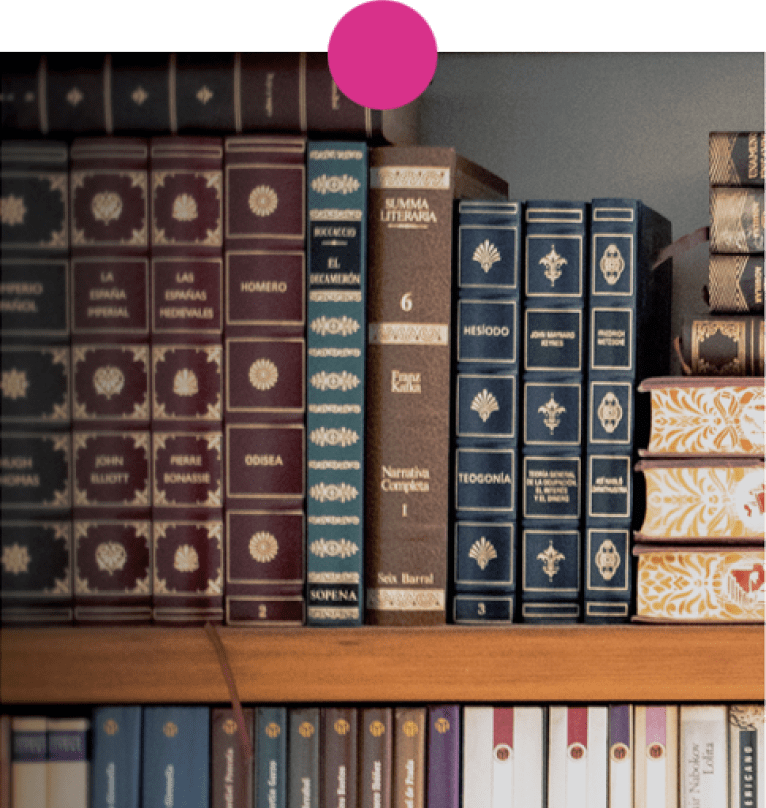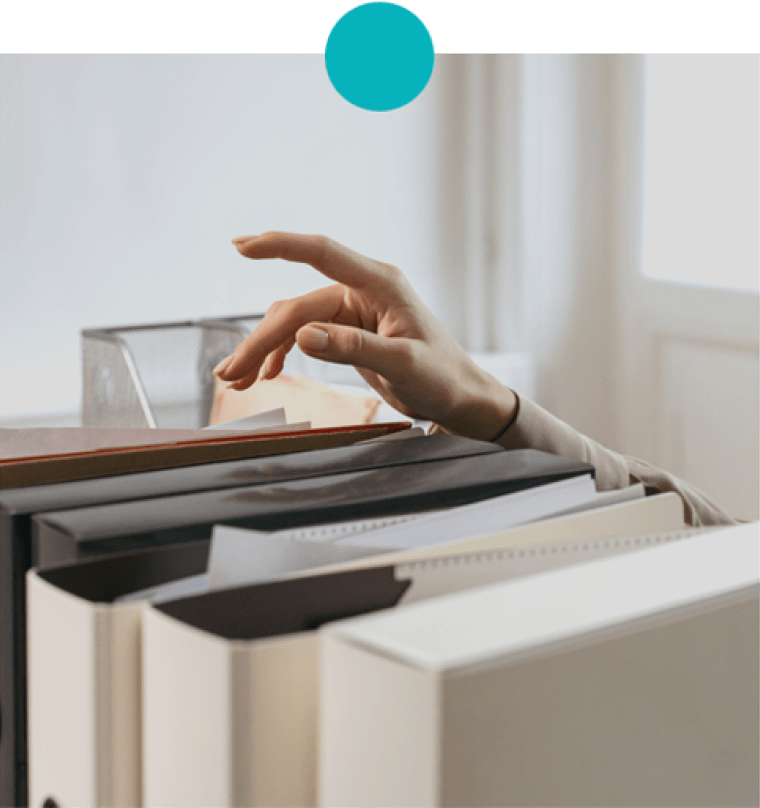 Creative, Growth-Minded, and Entrepreneurial
And we love watching our clients' businesses grow, knowing our legal counsel provides them with the peace of mind they need to thrive.
With us, you'll always find nuanced but practical legal services. Our clients not only get reasoned and thoughtful legal services, but they also gain insight into their business and the laws that impact them, no matter their size or sophistication.
We don't simply hand our clients a legal document and send them on their way. We think legal representation should also mean legal education. Like a true member of our clients' team, we take the time to explain what we're doing and why, so that your business doesn't just grow bigger, it grows smarter.
Through the process of working with us, you'll find security and confidence in the steps you take.
WHAT OUR CLIENTS ARE SAYING ABOUT US
"I had a great experience working with Adam and Shushan. They are very professional and think of every angle. They are quick to respond and really help get to a solution through detailed conversations."
- Andrew T./ 5 star review Yelp
"Adam was critical to opening my own business. He was always friendly, professional, and reasonably priced. He made a lot of incorporating tasks easier to understand and palate for me. I also really appreciate how responsive the whole company is. Waiting for days on end is my pet peeve and Full Circle seems to always keep up the pace. I highly recommend Adam!"
- Hanae B./ 5 star review Google
"I love it when online reviews are accurate!! I found myself somewhat unexpectedly in the midst of a partnership buyout when I realized I had no idea where to find a business attorney. I was a little embarrassed to turn to online reviews for such an important matter, but I now consider myself rather lucky to have done so. From the first phone call I knew I'd found the right firm for me. Shushan was kind and sympathetic toward my situation, but also got down to business quickly. And the price was exactly what I was hoping for. I'll spare you the boring details, but I'm now the proud sole-owner of my company and couldn't be happier with the process and results. I'll be consulting Shushan and Full Circle for all of my small business' legal needs going forward. Highly recommend."
- Graham T./ 5 star review Google
"As a start-up small, women-owned business, we were looking for a female attorney who could set up an LLC with a vesting structure for us. Shushan was extremely knowledgable, kind, patient and timely. We are thrilled she is our attorney! And grateful she made the process so simple! We are very confident in her ability to tackle any business need."
- Emily S./ 5 star review Yelp
"Shushan and Adam were fantastic. My business partner and I needed to form an S corporation in California, and we didn't want to risk going on the cheap side with a legal document template site. We only had to meet with Shushan and Adam once, and the documents got taken care of without a hitch – saving us a ton of time, and giving us a lot of customization. They were willing to work within our budget and served as great consultants even after their services were rendered. I'd recommend them to anyone looking at forming an S Corp like we did."
- Spenny D./ 5 star review Yelp