Shareholder | Managing Attorney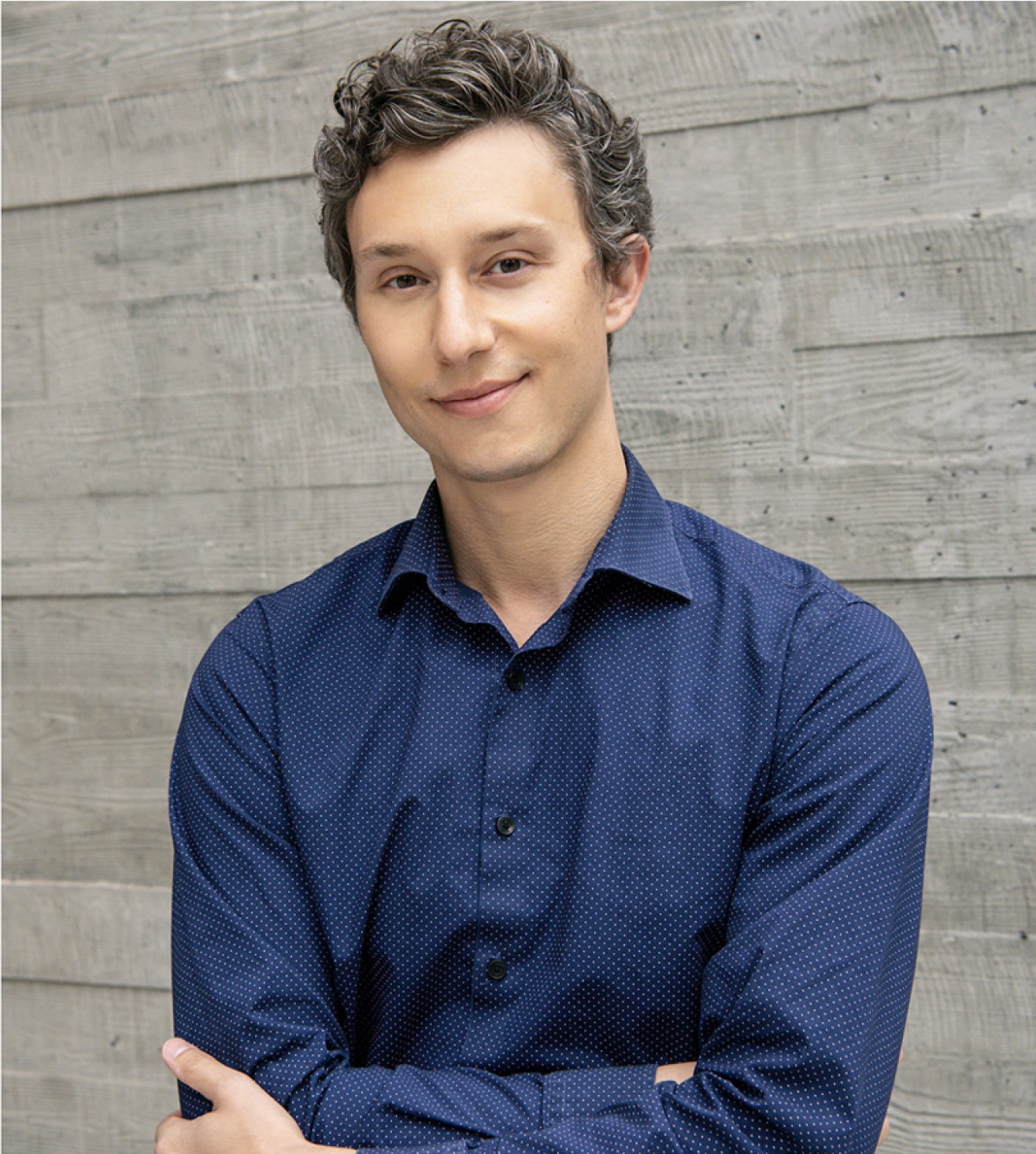 Adam Walker is a shareholder of the firm and a managing attorney. He received his J.D. from the University of San Diego School of Law with a concentration in Business and Corporate Law and was admitted to the California State Bar in 2011. Prior to law school, Adam attended the University of California, Los Angeles (UCLA), where he received a Bachelor of Arts Degree in Political Science.
Adam lived in four states before entering high school and he's a huge Beatles fan. His interests outside the law (but not against the law) include songwriting and guitar, writing novels, and playing poker. You can still find videos online of Adam performing with Motion to Sever, the law-themed heavy metal band he co-founded in law school.